HOW TO TAKE CARE OF YOUR MELAMINE FURNITURE
Posted by Daniel Upegui Restrepo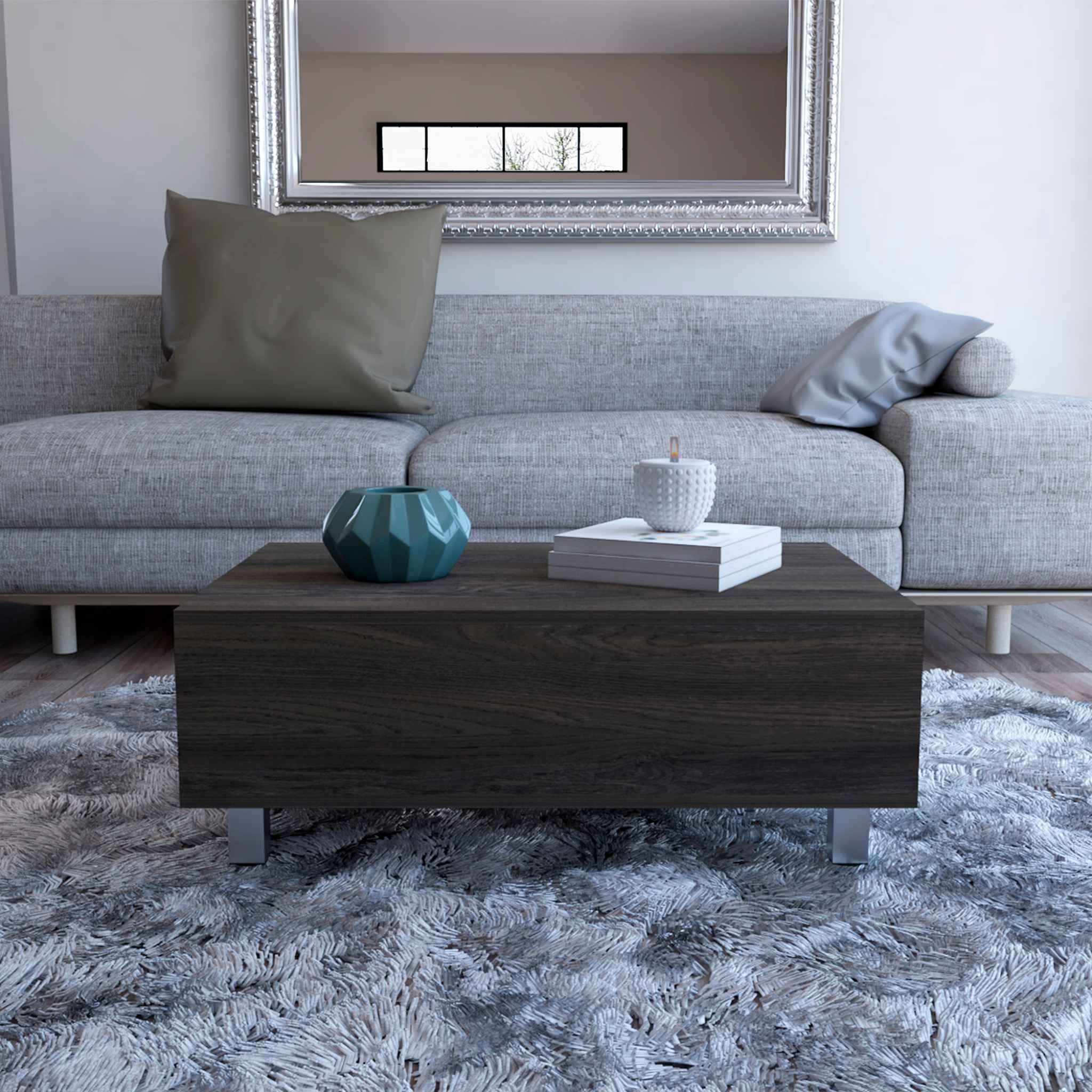 Learning how to take care of your Melamine Furniture is the best way to get what you bought to last longer. Having minimum care with your Melamine Furniture will make everything last longer and look nicer for more time. 
Don't let anybody tell you it's a hard assignment, Melamine products are made to require simple maintenance and with little effort, you won't have to worry about buying new furniture in a long time. 
Besides lasting longer, taking care of your furniture really makes an aesthetic difference. You'll see how good your desks and tables look, even with years of use. Especially the ones that are placed in the living room, where everyone can see them. 
Basic cares for Melamine Furniture: