TIPS TO DECORATE YOUR HOUSE
Posted by Daniel Upegui Restrepo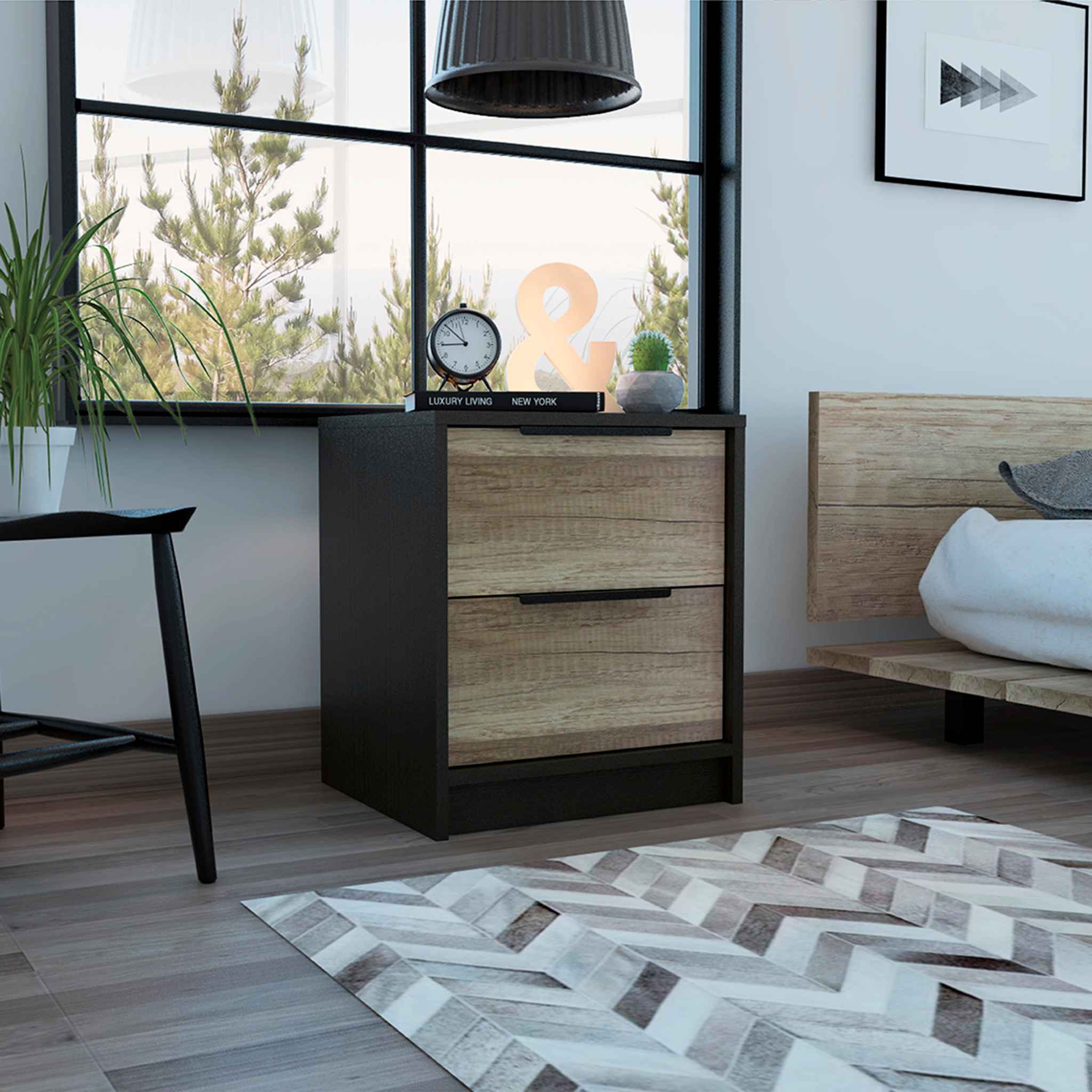 Neutral colors:

It's always a safe bet to begin with a neutral base, so you can slowly start to add some colors and the first basic details. We recommend you make a bet for light tones with the walls and sofas, while leaving the strong colors to the carpets and other small objects.
Light and more light:

Light helps not only by making nicer spaces, it also helps to make them look bigger. It's pretty basic, just try to create a good light circulation to make the whole place shine like it never did before. 
Natural is always better:

Choosing natural not only makes the place look better, it's also a healthy choice, because remember a more natural home is a healthier home. So what about getting some plants to match with our natural products?
First impressions matter:

You have to be really smart about this. Be sure to choose the right furniture and decoration to place in your entrance. In FM Furniture we think simplicity is your best ally when it comes to this. Too many pieces of furniture might be too much visual information and that's not what you want to do.
The sofa wall:

The wall behind the main sofa can be one of the hardest decisions to make. If you are having trouble deciding what to put on there, leaving it alone is actually really clever, although hanging a nice piece of art like a painting is also great.
Mirrors:

They are a must if you have a small living room. If you place one it'll make the place look bigger. Just make sure to pick the one you think matches the best with the rest of the things.
A warmer kitchen:

The color of the electrodomestics like the refrigerator or the oven is usually very cold. You can counter play this matter using colorful textiles and even candles.
No forniture left behind:

It's really important to think about what object you'll place on the cabinets and others. Maybe something like a lamp, a candle, a picture. It can be anything, and the best part is that you get to choose!