SOCIAL RESPONSIBILITY
Posted by Daniel Upegui Restrepo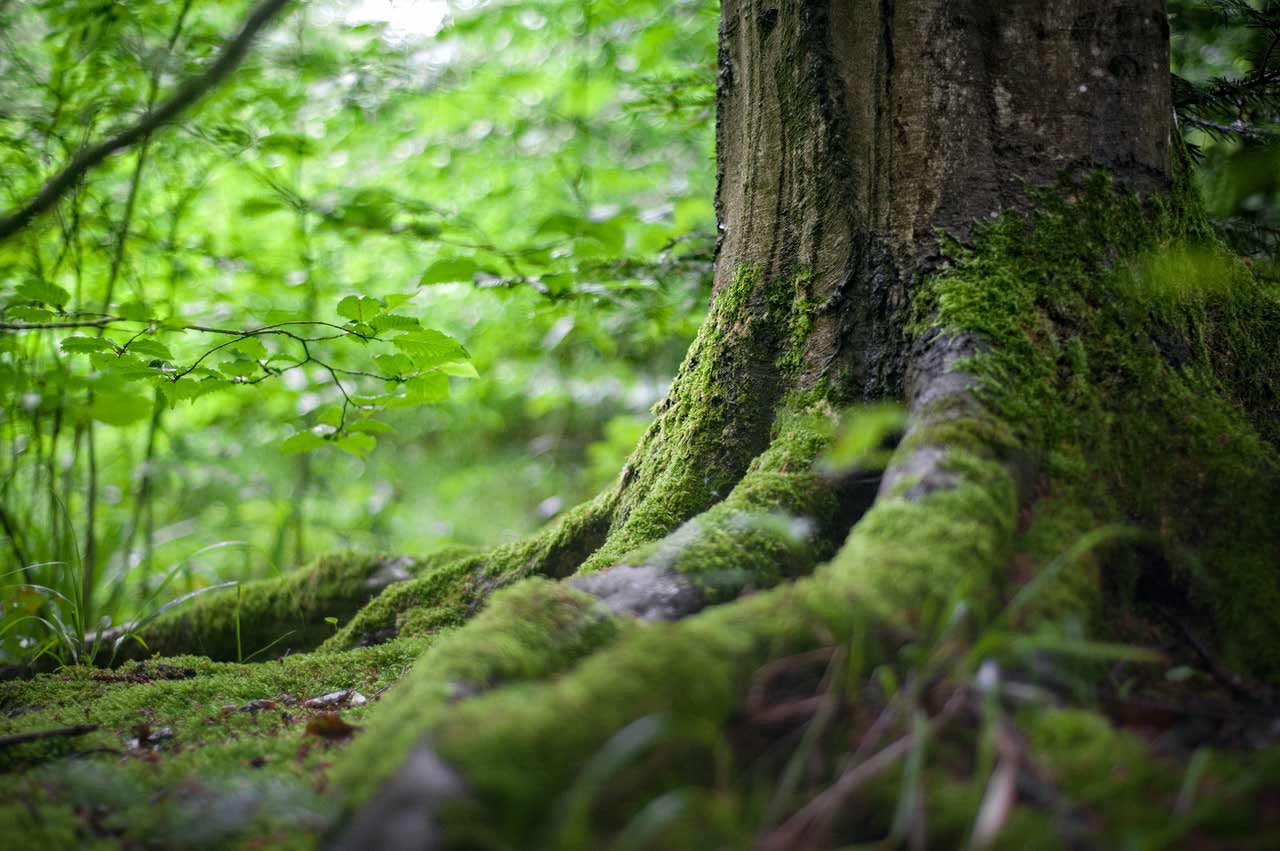 We are committed to getting better everyday, improving our productive and corporate practices using new technologies to help us preserve the environment and the natural resources. We invite you to join us and implement these ecological habits everyday.
We balance the financial, administrative, productive and commercial factors to develop in our team a great sense of belonging that translates in making great furniture for our customers with high environmental conscience.  
Our brand has the responsibility with the society to make our operations in the most ethical way, having always the least possible environmental impact while looking to generate good contributions to the world. For example, our products are made with wood that has been obtained from special forests where trees are being regenerated and not only cut down.